John Casale
JS Pro Construction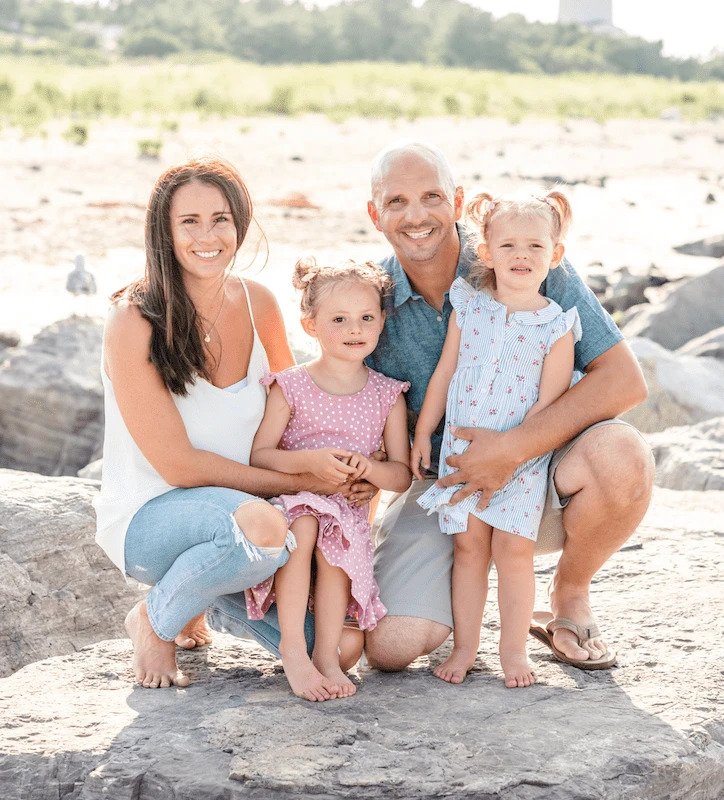 Growing up the youngest of six children in a blue collar-family, John Casale was introduced to the building industry early on: his father laid tile by trade, his brother was a painter, and his uncle a plumber. As a teenager, he worked jobs in just about every aspect of construction and worked closely as an apprentice learning vital skills in many different areas. Fresh out of high school, he opened his own painting business to put himself through college.
At 22, he switched gears and formed his own construction company, JS Pro Construction. When the economy took a dip in 2008, he explored the commercial world and learned the importance of "quality over quantity", good craftsmanship, and that honest business practices will always prevail but his heart was still home in homebuilding. He missed the personalized experience of building relationships with homeowners.
Four years later, Hurricane Sandy devastated the Jersey Shore causing much destruction to homes along the coast. Casale used his skills to help homeowners during this time of crisis. He personally performed numerous cleanouts and multiple homes remodels to these shore homes. Though gritty and difficult, Casale's disaster relief work opened his company up to great exposure and proved to be the most rewarding accomplishment of his career. Today, JS Pro Construction builds seven to eight custom homes a year on Long Beach Island for a growing clientele.
Forty Under 40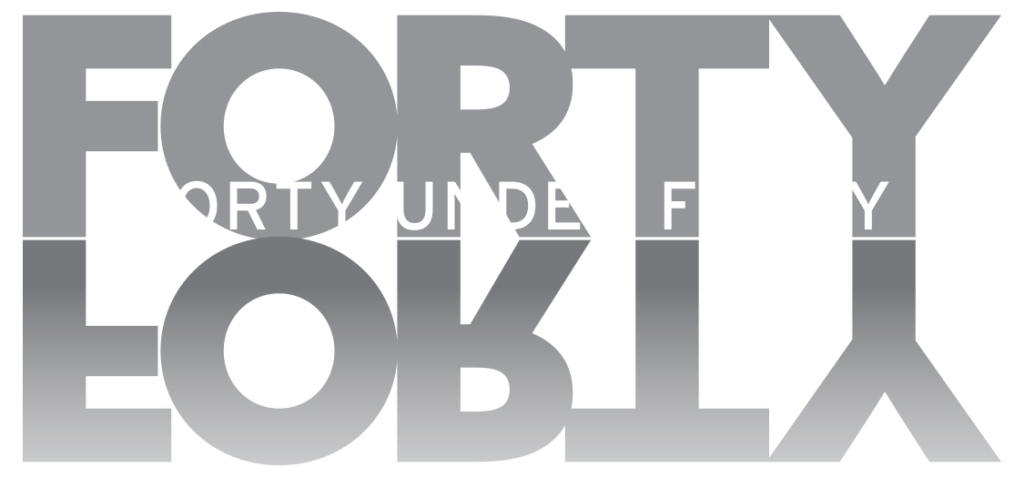 Pro Builder's annual class of Forty Under 40 recognizes home building's brightest young talent and next-generation leaders and innovators.
With a wide range of achievements, this year's Under 40 rising stars are pushing the boundaries both of personal and professional accomplishment, tapping a range of skills, as well as knowledge, grit, ingenuity, adaptability, a keen understanding of business, and both self-awareness and team-building abilities.
In choosing our Forty Under 40 honorees, we look for certain qualities and characteristics in applicants: leadership skills, inventiveness, training, technical skills, dedication, interpersonal skills, personal integrity, and industry and community involvement.
Often the change agents in their companies, these successful young industry leaders show the way forward for home building. It turns out, it's a bright future!
Please join Pro Builder in congratulating this year's class of Forty Under 40.